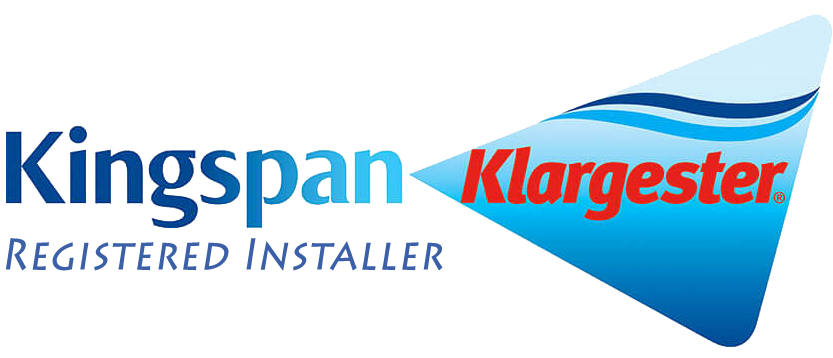 Sewage Treatment Plants
Country Drainage has been installing sewage treatment systems in Kent, Sussex and Surrey since the early 1980's.
These plants are designed to discharge treated water into a stream, culvert or ditch. The treated water is accepted and licensed by the Environment Agency to discharge above ground eliminating the need for a soakaway, which is very advantageous where the sub-soil is of marginal porosity such as clay.
Some local authorities are only allowing sewage treatment plants to discharge into soakaways and not septic tanks any more. The main reason for this is that if a soakaway from a sewage treatment plant struggles to absorb the discharged water any seepage will be clean water. This would not be the case from a septic tank.
Kent, Surrey and Sussex are criss-crossed with drainage ditches, culverts and streams, which allow rural properties the benefit of sewage treatment systems where a main sewer is not available.
Country Drainage install these sewage treatment plants in the Tunbridge Wells area and outlying Kent villages including Brenchley, Matfield, Goudhurst, Cranbrook, Horsemonden, Paddock Wood, Biddenden and Benenden. We also cover the Sussex and Surrey villages of Wadhurst, Hawkhurst, Ticehurst, Mayfield, Hurst Green, Robertsbridge, Horsham, Heathfield, Battle, Uckfield, Buxted, Crowborough, Lingfield, Godstone, Oxted, Redhill, Reigate, and Horley.
Please go to our products page to access the range of sewage treatment plants, septic tanks and pump chambers that we supply and install.
Please call us if we cover your area for help and advice on any of the phone numbers at the top of the page.
Environment Agency Legislation for New & Existing Sewage Treatment Systems & Septic Tanks
Use the correct treatment system
You must use a small sewage treatment plant to treat the sewage if you're discharging to a surface water such as a river or stream. A small sewage treatment plant (also known as a package treatment plant) uses mechanical parts to treat the liquid so it's clean enough to go into a river or stream.
Note: Discharges from septic tanks directly to a surface water are not allowed under the general binding rules.
If you have a septic tank that discharges directly to a surface water you will need to replace or upgrade your treatment system by 1 January 2020. Where properties with septic tanks that discharge directly to surface water are sold before 1 January 2020, responsibility for the replacement or upgrade of the existing treatment system should be addressed between the buyer and seller as a condition of sale.
If the Environment Agency finds evidence that your septic tank discharging to a surface water is causing pollution, you will need to replace or upgrade your system earlier than 1 January 2020.