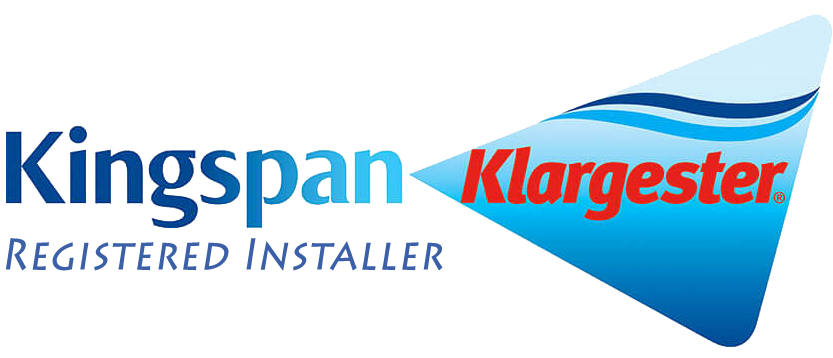 Welcome to Country Drainage
We are approved installers of Klargester Systems including:
Septic Tanks
Sewage Treatment Plants
Country Drainage have been installing septic tanks and sewage treatment plants in Kent, Surrey, and Sussex in the South East of United Kingdom for over 35 years. We install all types of foul drainage systems to treat domestic and commercial sewage, including septic tanks, soakaways, sewage treatment plants, cesspools and pumping stations. View some of our septic and sewage treatment systems.
We have a long standing working relationship with Klargester in particular and have been Klargester Certified installers for over 30 years. Ground conditions vary from site to site and therefore require different types and makes of system. We therefore supply and install the full range of Klargester systems including the Biodisc, Biotec, Bioficient sewage treatment plants and Klargester's range of septic tanks and pumping stations.
Contact us on the above numbers, or use our contact form button to the right to make an enquiry.
What to expect – Installing your new sewage treatment plant
We offer a full design and installation service which includes site assessment, surveys and percolation tests if required. We also advise on type and plant size as well as submitting all applications to the Environment Agency and Local Authorities.
For any help or advice on drainage solutions please contact us using our enquiry forms or call on any of the above telephone numbers.
Environment Agency Legislation for New & Existing Sewage Treatment Systems & Septic Tanks
Use the correct treatment system
You must use a small sewage treatment plant to treat the sewage if you're discharging to a surface water such as a river or stream. A small sewage treatment plant (also known as a package treatment plant) uses mechanical parts to treat the liquid so it's clean enough to go into a river or stream.
Note: Discharges from septic tanks directly to a surface water are not allowed under the general binding rules.
If you have a septic tank that discharges directly to a surface water you will need to replace or upgrade your treatment system by 1 January 2020. Where properties with septic tanks that discharge directly to surface water are sold before 1 January 2020, responsibility for the replacement or upgrade of the existing treatment system should be addressed between the buyer and seller as a condition of sale.
If the Environment Agency finds evidence that your septic tank discharging to a surface water is causing pollution, you will need to replace or upgrade your system earlier than 1 January 2020.
Common Misspellings: Approved Kargester Installer | Approved Kargestre Installer | Approved Clargester Installer | Approved Cargester Installer