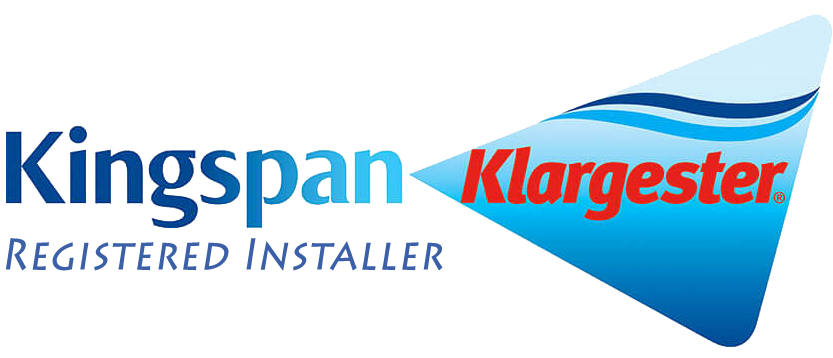 Klargester Products
The biggest challenge when dealing with waste treatment in domestic off-mains applications is choosing the most suitable disposal system for your site. With many factors to consider, including the latest environmental and legislative trends, the choice can be quite varied.
It is essential that the system installed is correct for the sites needs and conditions, because mistakes can lead to groundwater pollution, odour nuisance, surface ponding, and backing up of sewage.
At Country Drainage we pride ourselves in using only tried and tested products including various types of 
sewage treatment plants
 and
septic tanks
to give years of trouble free performance..
Below is just a sample of just some of the products for which we offer a full installation service.
Environment Agency Legislation for New & Existing Sewage Treatment Systems & Septic Tanks
Use the correct treatment system
You must use a small sewage treatment plant to treat the sewage if you're discharging to a surface water such as a river or stream. A small sewage treatment plant (also known as a package treatment plant) uses mechanical parts to treat the liquid so it's clean enough to go into a river or stream.
Note: Discharges from septic tanks directly to a surface water are not allowed under the general binding rules.
If you have a septic tank that discharges directly to a surface water you will need to replace or upgrade your treatment system by 1 January 2020. Where properties with septic tanks that discharge directly to surface water are sold before 1 January 2020, responsibility for the replacement or upgrade of the existing treatment system should be addressed between the buyer and seller as a condition of sale.
If the Environment Agency finds evidence that your septic tank discharging to a surface water is causing pollution, you will need to replace or upgrade your system earlier than 1 January 2020.
Common Misspellings: Approved Kargester Installer | Approved Kargestre Installer | Approved Clargester Installer | Approved Cargester Installer